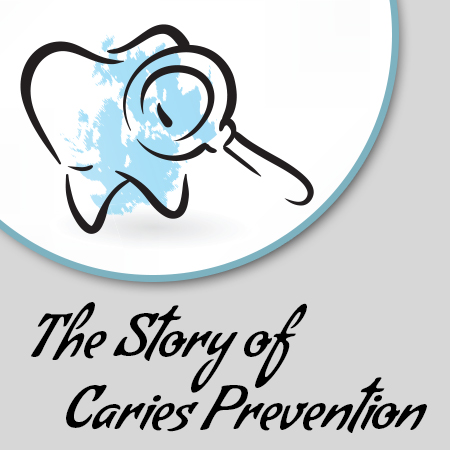 If we told you that your mouth is the site of a constant battle between teeth and bacteria, would you believe us? Alright, maybe it's not that dramatic, but the fact that Portland teeth are always at risk of developing dental caries is no exaggeration. In case you've never heard about caries, Dr. David Case is going to take this opportunity to shed some light on what it is, how to stop it, and what Family Dental Health can do to help.
Dental Caries, Tooth Decay, and Cavities
What do dental caries and tooth decay have in common? A lot – actually, they are the exact same thing. When bacteria interact with carbohydrates as they are broken down in the mouth, they ferment and produce lactic acid, which eats away at the structures of the teeth. Considered the most prevalent chronic disease among adults and children, this condition is called dental caries, or tooth decay. Without proper care and regular dental appointments, the acid from bacteria will eat away the surface layer of the tooth, creating a hole, or cavity. In other words, dental caries (tooth decay) is the cause of cavities.
Caries Prevention