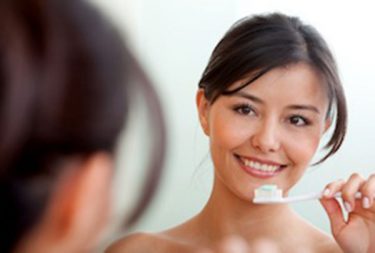 We all learned how to brush our teeth when we were about 3 or 4, so you'd think we have it mastered by now. Right? Unfortunately, probably not.
We all make mistakes sometimes. And that's okay! All that matters is that you're dedicated to having the healthiest mouth possible. These five tips for how to get white teeth are just to help you take the best care of your mouth between your visits to our Portland office.
The biggest thing to remember is that any brushing is better than no brushing, so don't be discouraged if you are making some mistakes. If you still have questions, try checking out our Oral Hygiene page, or always feel free to contact Dr. David Case today!