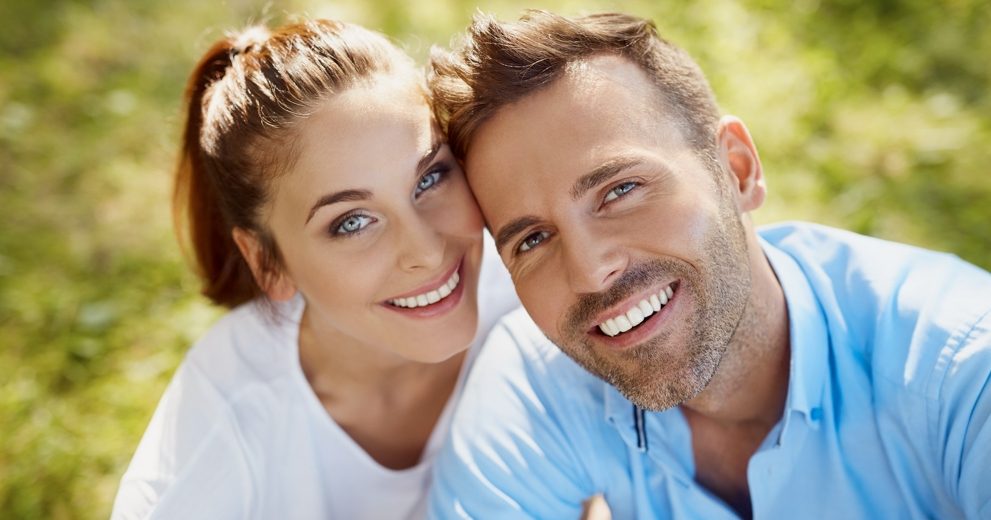 Don't let your teeth get in the way of a great smile. It's time to take charge with orthodontic treatment and finally be comfortable showing off that beautiful grin! Whether you're experiencing gapping, crowding, crookedness or bite issues—we can help.
SureSmile® Clear Aligners
SureSmile® Aligners make it easy to have a beautiful, straight smile without going through the hassle of braces! You can wear them anytime and anywhere. They are virtually invisible so you don't need to worry about whether your friends will notice that you're wearing something on your teeth.
Are SureSmile® Aligners for me?
SureSmile® Aligners are an aesthetically pleasing alternative to braces, especially for minor tooth movements that improve your smile. Specifically, they are for use with teens and adults whose teeth have crowded out their mouths making it difficult to eat or speak properly! The SureSmile® Aligner is less obvious than traditional metal brackets so you can maintain a full-face without everyone knowing about the work being done on your mouth.
SureSmile® Aligners are designed to be worn for 20-22 hours a day, including while you sleep. Some patients require more or less, but it's worth knowing that you're in good hands with a dental professional who has years of experience and is committed to giving you exactly what will work best for you!
Call your Portland Dentist today!
If you're ready to find out what orthodontics can do for your smile and your life, you've come to the right place. If you have any questions about SureSmile® Clear Aligners, or would like to schedule an appointment with your Portland dentist – Dr. David Case at Family Dental Health – give us a call today at (503) 214-2099.