Meet
Dr. Case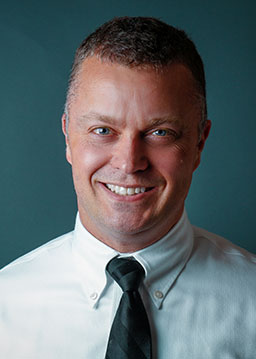 Dentistry is a great profession to be a part of. It is always changing and improving, which makes every day new and interesting. Seeing so many different types of people means each day and each case will be unique.
I truly appreciate that my patients trust me and my team to help in restoring and maintaining the health and function of their own teeth and those of their children. I try my best to teach and educate my patients on what we are doing and why, and what kind of options are available to them. Being able to complete an extensive case and see the improvement achieved is very satisfying.
I feel so fortunate to have the chance to work with such a great team. I can rely on them for anything; usually if I ask about something, it's already been taken care of! I appreciate the fact that they treat the practice like it's their own. They are all excellent with our patients and are excellent at making patients feel comfortable and at home.
Bio
Born and raised in the Seattle area, Dr. Case attended college at Washington State University before traveling to Cleveland, Ohio for his dental education at Case Western Reserve University. After completing his residency training at the Cleveland VA hospital, Dr. Case moved to Portland where he now lives with his wife Lynsay and their three children. They can be found most weekends camping, hiking, chasing their boys around, or watching their daughter's sporting event.
Community Involvement
Being involved and active in the community is important to me, because I believe our cities and communities are only as strong as our people make them. If we want our city to look and feel a certain way, we have to make that a reality. Every little ounce of involvement by citizens will add up to a great community.
Personally, I am involved in coaching youth soccer, I serve as a church council member, and am active in the South Portland Business Association.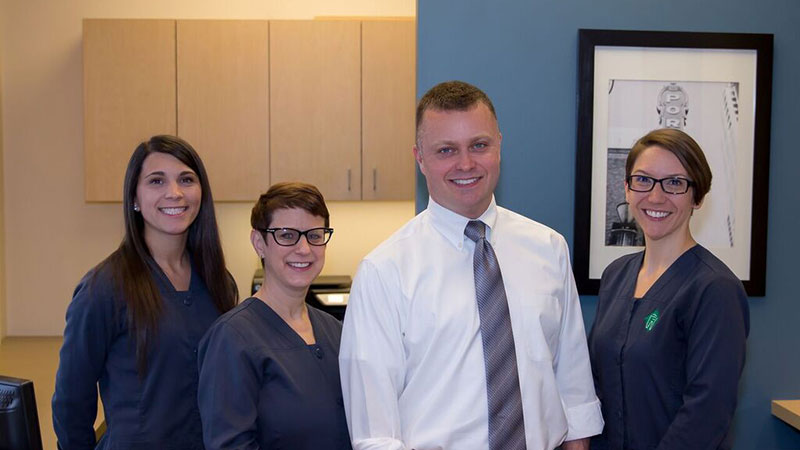 Outside

the Office
A native of Redmond, WA, I have lived in Portland since 2000. My wife, Lynsay, has been an active part of the practice for several years and we recently welcomed a baby boy to our family. I also have a daughter, who is growing up so fast! Most times, I can be found enjoying the beautiful surroundings here in Portland, including camping, biking, and hiking.
I am most passionate about my family, my church, and my business. As I continue to grow my own family, I am reminded of how my parents and siblings have always played an important part in my life. My faith helps keep me strong in good and bad times, and my business is a way for me to build something from my own vision.
Education &
Continuing Ed
Continuing education is an important part of practicing dentistry, and something in which I am always involved. I enjoy attending dental conferences, which allows me to attend several classes on numerous topics at one event. I rarely miss the Oregon Dental Conference, which is held in Portland every spring. Our office attended the national American Dental Association conference in Las Vegas in 2011, and we are looking forward to our next ADA trip!
Professional

Affiliations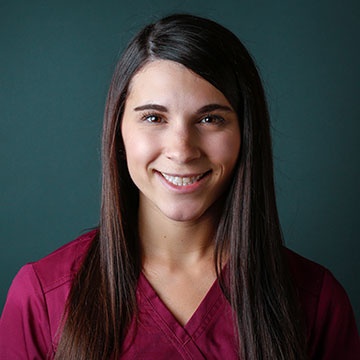 Cassie
Dental Assistant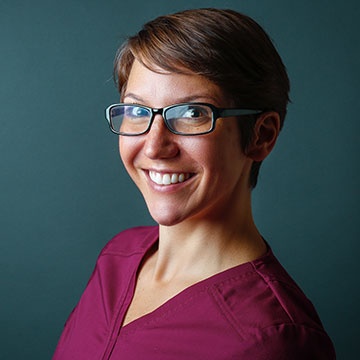 Lynsay
Dental Assistant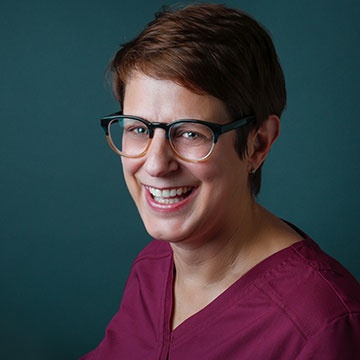 Kathleen
Patient Care Coordinator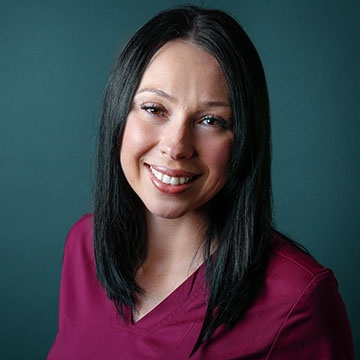 Rebecka
Hygienist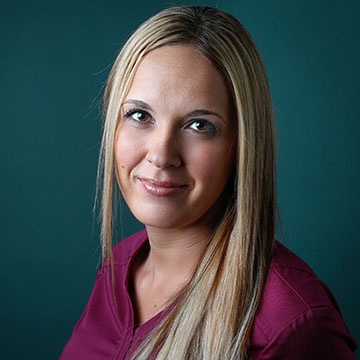 Michelle
Hygienist