Meet
Dr. Case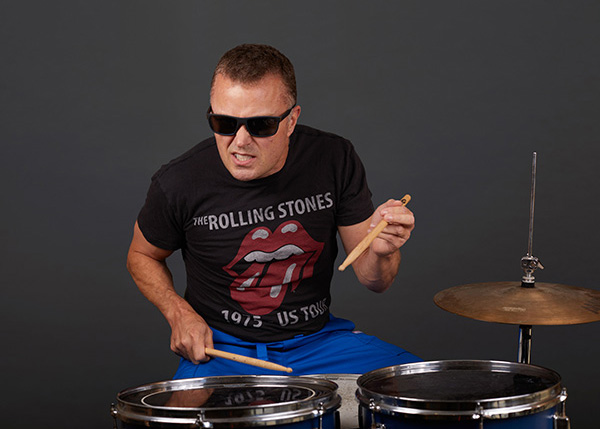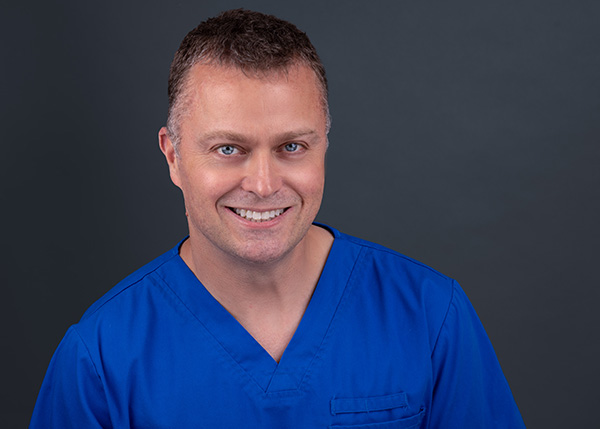 Dentistry is a great profession to be a part of. It is always changing and improving, which makes every day new and interesting. Seeing so many different types of people means each day and each case will be unique.
I truly appreciate that my patients trust me and my team to help in restoring and maintaining the health and function of their own teeth and those of their children. I try my best to teach and educate my patients on what we are doing and why, and what kind of options are available to them. Being able to complete an extensive case and see the improvement achieved is very satisfying.
I feel so fortunate to have the chance to work with such a great team. I can rely on them for anything; usually if I ask about something, it's already been taken care of! I appreciate the fact that they treat the practice like it's their own. They are all excellent with our patients and are excellent at making patients feel comfortable and at home.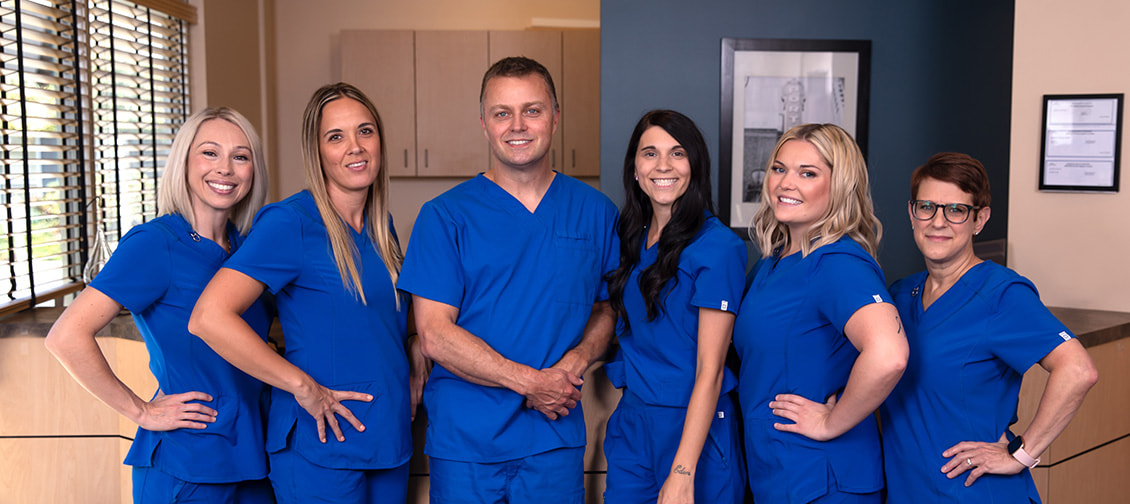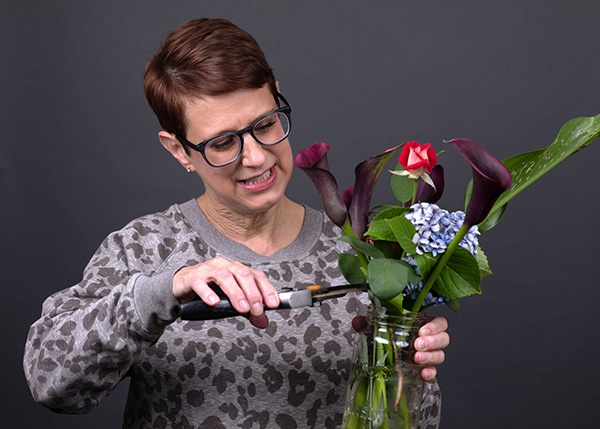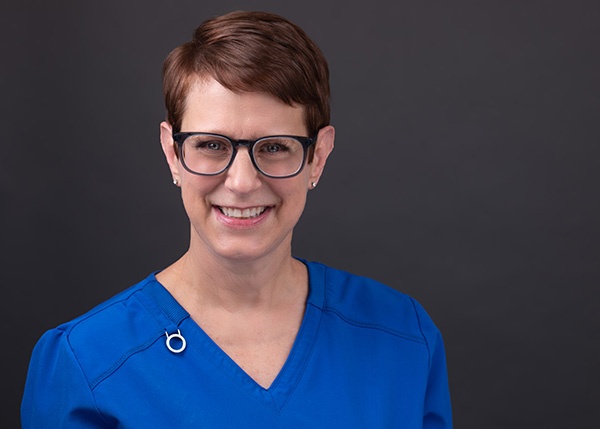 Kathleen
Patient Care Coordinator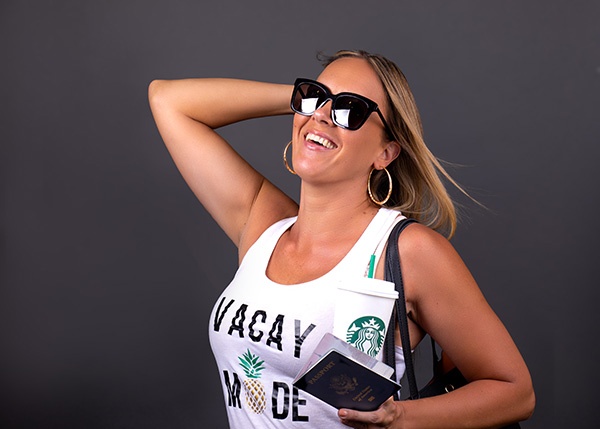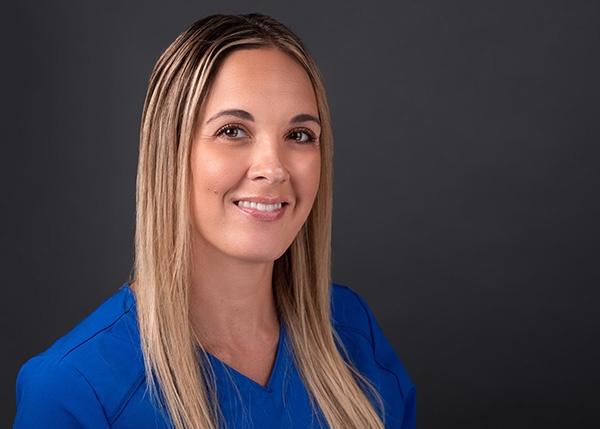 Michelle
Hygienist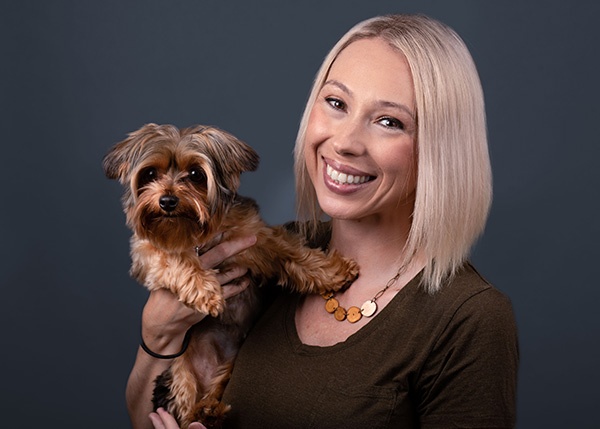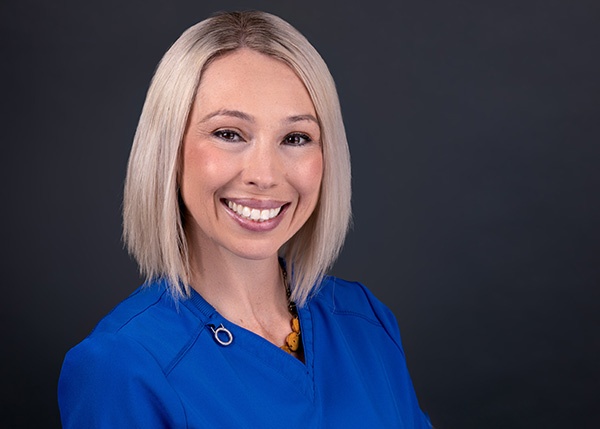 Rebecka
Hygienist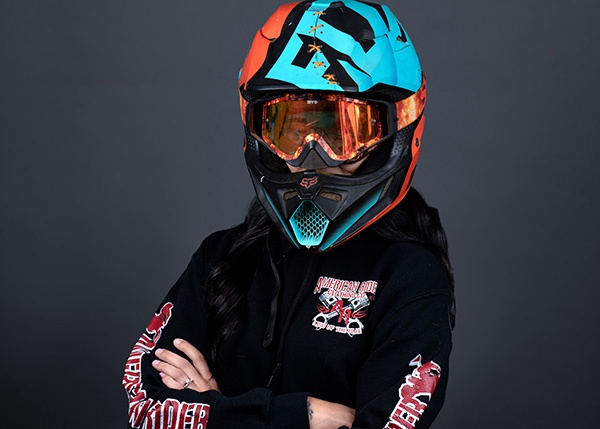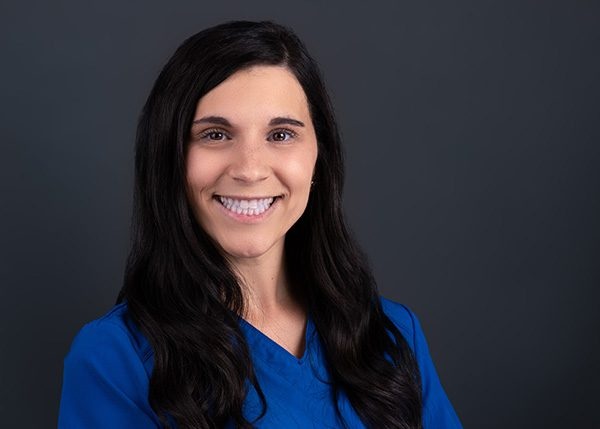 Cassie
Dental Assistant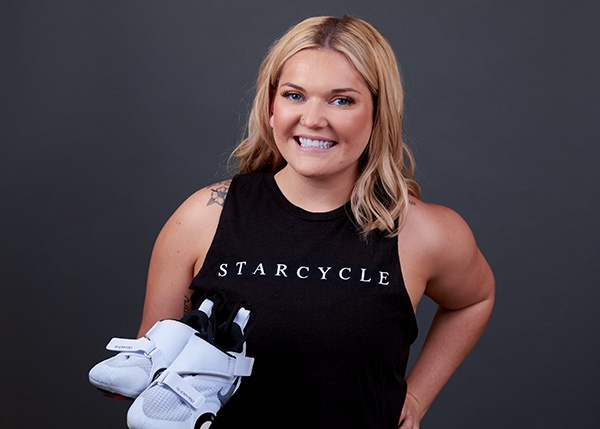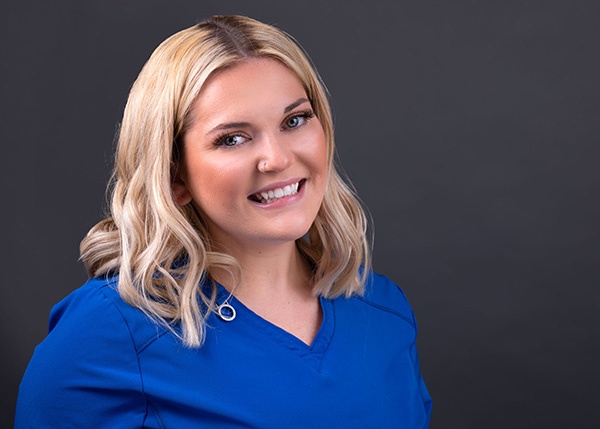 Madi
Dental Assistant