Bridges
The best bridges in Portland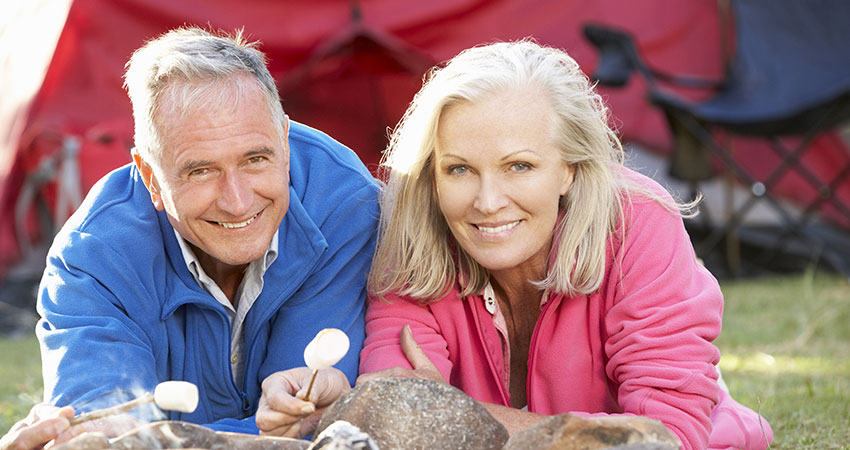 Portland is known for its bridges, and so are we at Family Dental Health! Bridges are an amazing feat – for architecture, infrastructure, and dentistry alike. Bridges are a way to connect communities, and bring people together. Bridges allow us to explore new places we never thought we could explore. They let us function as a society without compromising the natural environment. Bridges are a symbol of new opportunities and personal relationships. If you're suffering from missing teeth, let us help you discover a bridge to a new you at Family Dental Health.
Do I need a bridge?
If you are a patient that's suffered the loss of a tooth or multiple teeth, you may be a good candidate for a dental bridge. Bridges are ideal for patients with one or more missing teeth, causing a gap. Bridges require at least some healthy tooth structure on either side to be placed and secured with crowns.
How does it work?
Each bridge at Family Dental Health is created by Dr. Case with the hand of an artist and the mind of an engineer. Your bridge will be custom-made with high precision technology to fit your needs. Your bridge will consist of one or more fabricated teeth, and will be secured to teeth on either side with the help of crowns for a secure, long-lasting fit. For a more temporary solution, we can also create temporary or removable bridges that are secured with metal clasps. The final product will look, feel, and function just like your natural teeth as if you never lost them!
What are the benefits?
The cosmetic benefits to replacing missing teeth with a bridge are obvious – missing teeth are unsightly and unattractive. Replacing teeth gives patients back their sense of confidence in a complete, natural-looking smile. Not to mention the ability to speak normally, and enjoy your favorite foods without pain or discomfort.
But from a health perspective, the benefits of a bridge are even more significant. When teeth are allowed to remain missing, the health of your entire mouth becomes compromised. Teeth on either side of the gap will begin to shift or rotate, and the biting forces of your mouth will change, creating bite and jaw joint problems. Bridges are wonderful for redistributing bite forces back to normal and protecting the integrity of the rest of your mouth. Your oral health is a complex system – when one part breaks down, the rest is sure to fail. Bridges get the whole system back up and running smoothly.
Call your Portland dental health provider today!
If you're ready to replace missing teeth, restore your confidence, and discover a bridge to a new you, you've come to the right place! If you have any questions about bridges (not the Fremont or the St. Johns), or would like to schedule an appointment with your Portland restorative dentist – Dr. David Case at Family Dental Health – give us a call today at (503) 214-2099.