Technology
Because our patients deserve the best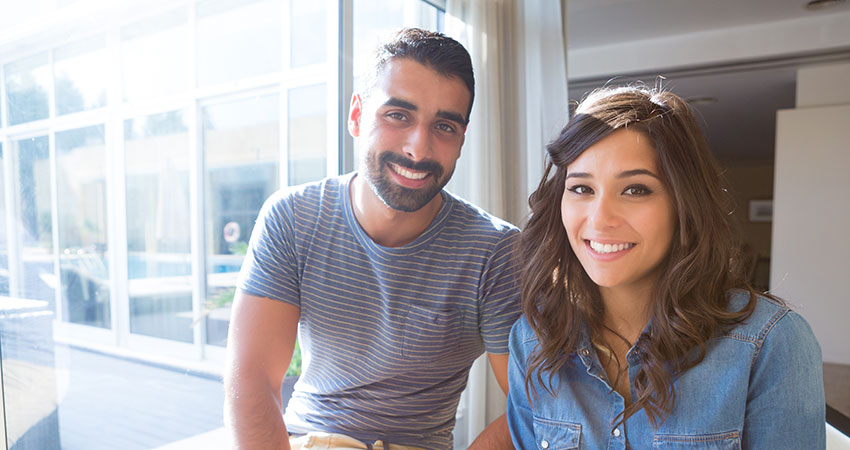 At Family Dental Health in Portland, we understand that keeping up with the latest technology is becoming nearly impossible. One day you've got the newest hottest smart phone, the next it's yesterday's garbage. Don't worry, Dr. Case is dedicated to continuing education to ensure our practice stays on the cutting edge of dental technology to bring you better outcomes and a better patient experience. For our patients, better technology means:
Less time spent in the dental chair
Less invasive procedures
More comfortable treatment with less pain
Faster recovery time
Better, longer-lasting results
More natural looking restorations
Earlier detection of disease and decay
Better treatment planning
Digital X-rays
Our patients love that we offer digital x-rays. Digital x-rays are safer as they use less radiation than traditional x-rays and more convenient as they can be taken in a matter of seconds and viewed right from the dental chair – so you can see what we see – to empower patients to take a more active role in their oral health.
Intraoral Camera
In the not-so-distant past, the only way your Portland dentist could get a good look at the surfaces of your mouth was through the magic of sight (with the help of a tiny dental mirror). Thankfully, today, we use tiny intraoral cameras that can reach into the tightest nooks and crannies of your mouth, and project high-resolution images onto the screen to be reviewed by the doctor and the patients for better treatment planning and earlier detection of disease and decay.
Velscope®

The earlier oral cancer is diagnosed and treated, the better your chances of survival and recovery. That's why we've invested in a high-tech Velscope® oral cancer screening device. Velscope® oral cancer screenings use natural tissue fluorescence visualization to allow us to detect abnormalities that would otherwise go unseen by the naked eye. Velscope® gives our team and our patients' peace of mind, and the power to fight back against oral cancer.
DentalVibe

At Family Dental Health, we understand that millions of Americans suffer from dental anxiety that prevents them from seeking the care they need, and much of this anxiety lies in the fear of pain and the fear of needles. DentalVibe is a revolutionary injection system that uses a tiny pulsing vibration that overloads the nerve that sends pain signals to the brain, temporarily blocking the pain receptors so you don't feel the pain of the injection. Many patients report they unsure when the injection actually happened because they couldn't feel a thing!
Call your Portland Dentist!
If you're ready to experience the difference that advanced technology can make for your oral health and your dental experience, you've come to the right place. If you have any questions about our technology, or would like to schedule an appointment with your Portland dentist – Dr. David Case at Family Dental Health – give us a call today at (503) 214-2099.