Contact Us
Give us a call or fill in the contact form
Send
Us a Message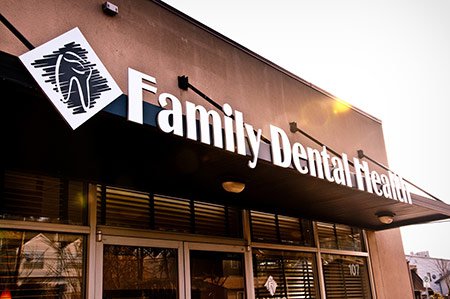 If you're in the Portland, Oregon area feel free to ask any questions over the phone, or get in touch via our contact form below. Your message will be dispatched directly to our staff who will answer as soon as they can.
Contact
Details
Dr. David Case
6333 S. Macadam #107
Portland, OR 97239
Telephone: 503-977-3400
Email: office@fdhealth.com
Proudly serving patients from Portland, Milwaukie, Lake Oswego, and Beaverton.
Working
Hours
Holday Hours
Closed: 11/24-11/25; 12/23; 12/30
Limited Hours: 11/23 - 7am-1pm