Implant Restoration
A fresh start for your implants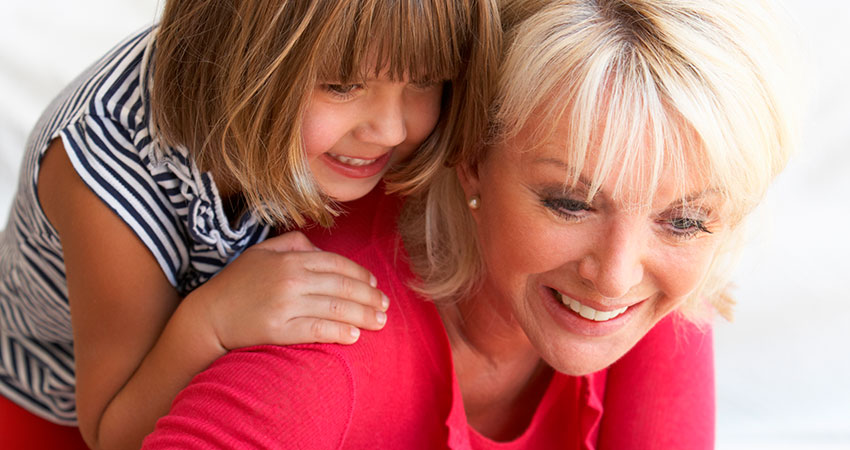 Dental implants are the #1 recommended tooth replacement solution on the market – by doctors and patients alike – and for good reason! Rather than just replacing the visible portion of the tooth, or the crown, implants replace the root of the tooth and serve a vital role in protecting your oral and jawbone health, and anchoring life-like restorations like crowns and dentures. If you have a dental implant that needs a new crown or a new set of dentures, Dr. David Case would love to be the one to restore your implant back to its healthy, well-functioning condition.
Does my implant need a restoration?
If your implant was placed properly, it should ideally last you a lifetime. However, sometimes the restoration (crown or dentures) can wear down and become damaged over time, and may require a restoration. If your crown or dentures has become worn, or has been cracked, chipped, or broken, we would love to restore it for you with a new tooth or teeth to complete your smile and allow you to speak and enjoy your favorite foods again with confidence.
Implant placement
If you are missing a tooth or multiple teeth, and still have sufficient jawbone health and density, but don't yet have a dental implant, Dr. Case would recommend it. Implants are the ideal way to replace missing teeth and restore your oral health. Like many general dentistry practices, Dr. Case does not place implants in house, but he works closely with many implant specialists in Portland. He can refer you to a trusted associate that will take the same excellent care of you that we do here at Family Dental Health. Once placed and fused with the jawbone, Dr. Case can fit you with a beautiful crown or set of dentures to give you back your smile, your confidence, and your life!
Call your Portland Dentist today!
If you have an implant that needs a durable, natural-looking restoration, you've come to the right place. If you have any questions about implant restoration, or would like to schedule an appointment with your Portland restorative dentist – Dr. David Case at Family Dental Health – give us a call today at (503) 214-2099.