Full Mouth Reconstruction
Every smile deserves a second chance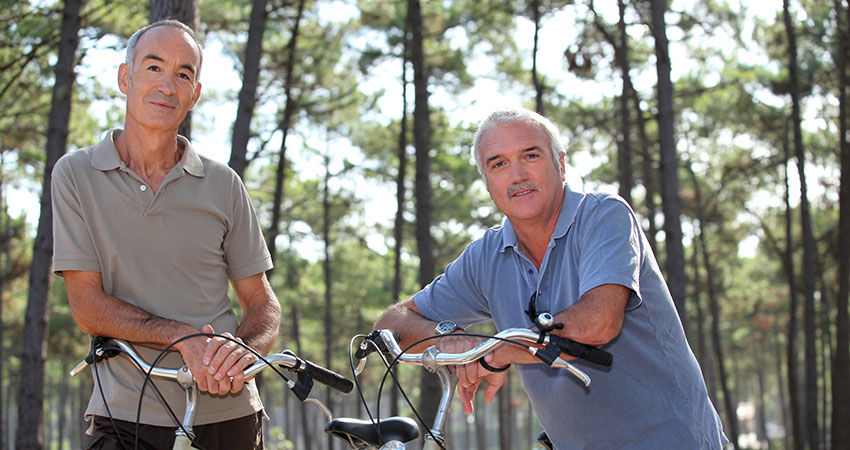 At Family Dental Health, we believe that every smile deserves a second chance. Whether your mouth has been devastated by traumatic injury, gum disease, or tooth decay, your Portland reconstructive dentist, Dr. David Case would love to be the one to help you get your smile, and your life back on track.
Do I need a full mouth reconstruction?
If you are unsure, here are some of the most common reasons patients might require a full mouth reconstruction:
Gum disease has left you with missing teeth, gum tissue loss, and bone deterioration
You've suffered a traumatic dental injury
Tooth decay or other infection has caused tooth loss
Teeth grinding or bruxism has worn down teeth
What does full mouth reconstruction look like?
Just like every smile is as unique as the person who wears it, every full mouth reconstruction case is different. Your individual treatment plan will depend on a number of factors discussed in a comprehensive consultation with Dr. Case, including your:
Current state of oral health
Existing teeth & restorations
Jawbone health & density
Level of disease, decay, infection
Age, gender, lifestyle
Mouth & facial shape & contour
Budget & goals
What are my options?
We have many restorative options available to help our patients achieve and maintain a healthy, functioning smile, including:
Implant restoration
Periodontics
Crowns
Bridges
Dentures
Veneers
Extractions
Root canals
Call your Portland Reconstructive Dentist today!
If you're ready to remember what it was like to live your life with a complete, healthy, and confident smile, you've come to the right place! If you have any questions about full mouth reconstruction, or would like to schedule an appointment with your Portland dentist – Dr. David Case at Family Dental Health – give us a call today at (503) 977-3400.