Teeth Whitening
Coffee stains, meet your match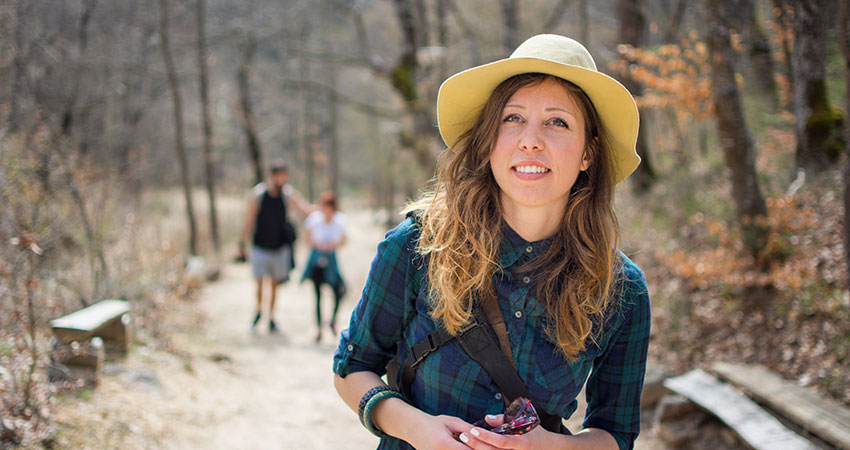 It's no secret that our Portland patients love their coffee, and at Family Dental Health, we do too. Unfortunately, along with some of our other favorite vices – tea, red wine, and tobacco – your morning ritual may be having a negative impact on your smile.
When you first meet someone, what is your smile really saying? If it's saying, "Hi, nice to meet you…I love coffee," we may have a problem. Now we before we do anything drastic, like tell you to quit drinking coffee, we'd like to let you in on a little secret – professional teeth whitening at Family Dental Health is convenient, affordable, and effective, and can improve the appearance of your smile with a single treatment!
The UltraDent® Difference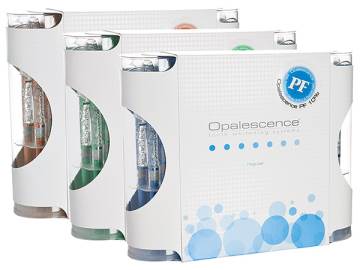 At Family Dental Health, we believe that our Portland patients deserve only the best. That's why we use the most trusted, most recommended, and award-winning UltraDent Opalescence® whitening system. UltraDent® offers a variety of whitening products and services to fit your needs. From take-home tray kits, to in-office treatment, to desensitizing treatment and toothpaste, we've got you covered.
While we realize we are competing with thousands of other whitening products you can pick up along with your groceries (how convenient), we want our patients to know that only a professional treatment will get them the results they want. Over-the-counter products are mildly effective at removing surface stains, but will do nothing to combat those deep, intrinsic stains that give teeth their color. Only a professional grade whitening will give you the best results, and the most bang for your buck.
Teeth staining 101
In order to maximize your whitening results, it's important for you to understand how teeth stain and what to do to avoid it.
Staining agents – Coffee, tea, red wine, and tobacco are the big ones, but anything that will stain a white t-shirt will stain your teeth. Avoid these products as best as possible.
Sipping habits – Sipping stain-causing beverages quickly and through a straw will help minimize contact with teeth and reduce staining.
Oral hygiene – Brush and floss regularly, at least twice a day, ideally after eating or drinking.
Water – When brushing and flossing is not an option, rinsing with water will help minimize plaque buildup and staining.
Call your Portland Dentist today!
If you're ready to discover the difference that a professional whitening treatment can make for your smile, your confidence, and your life, you've come to the right place! If you have any questions about teeth whitening, or would like to schedule an appointment with your Portland cosmetic dentist – Dr. David Case at Family Dental Health – give us a call today at (503) 214-2099.