General Dentistry
Maintaining all your original parts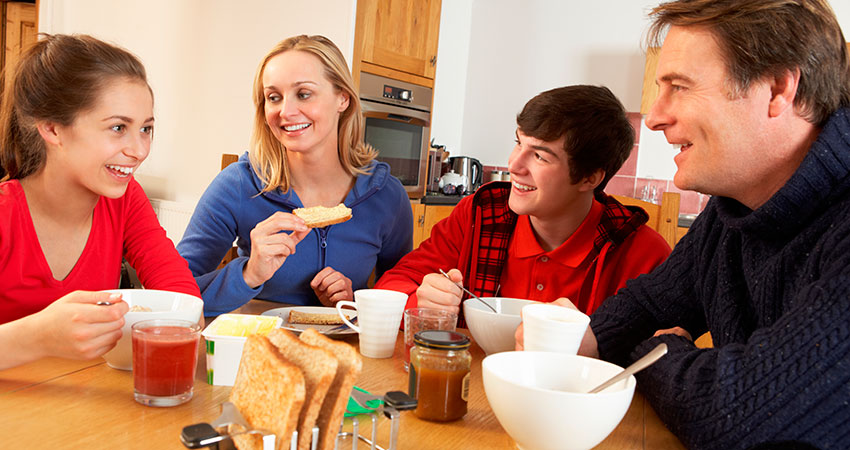 At Family Dental Health, we believe that the best teeth are the ones you were born with (and no, not your baby teeth). Our mission is to keep your natural teeth healthy, beautiful, and functioning for as long as possible. The best way to do this is through quality general and preventive dentistry. This includes regular cleanings and exams, as well as education to empower our patients to make good choices when it comes to diet, lifestyle, and oral homecare.
At Family Dental Health, we truly are a family practice. We love seeing and treating children to establish good oral health values at an early age to set the stage for a lifetime of health. We also understand that your family's health is your top priority – well guess what, it's ours too. At Family Dental Health, you are not just another patient to us, you are a friend and valuable member of our dental family. We're happy to offer family appointment blocks to help your family get the care you need. Learn more on our Pediatric Dentistry page.
Oral hygiene is the foundation of oral health, and at Family Dental Health, we have one of the best hygiene teams in Portland. Our hygienists are some of the most skilled and knowledgeable dental professionals around, not to mention the friendliest smiles. We offer gentle yet thorough cleanings, and the tools and knowledge our patients need to keep their teeth clean and healthy at home. Get advice straight from your oral health advisors on our Oral Hygiene page.
We understand that accidents happen, that's why we're happy to provide emergency care for our Portland patients. If you've experienced a dental emergency, don't go to the ER. They are not only not equipped or trained to handle dental emergencies, but by the time you actually get in to see someone, it may be too late to save the tooth, and they will just tell you to call us anyways. Dr. David Case is happy to see emergency appointments the same day. Learn what to do if you've had a tooth knocked out on our Emergency Care page.
Mouthguards
One important service many patients don't realize many dentists offer is custom mouthguards. A custom mouthguard is the gold standard for protecting teeth from sports related injuries. They are much more comfortable and effective than the stock mouthguards you buy at the store. They can also help patients who suffer from TMJ/TMD associated with teeth grinding, clenching, or bruxism.
Call your Portland General Dentist today!
If you're looking for a new general dentist in Portland for you and your family, you've come to the right place. If you have any questions about general dentistry, or would like to schedule an appointment with your Portland general dentist – Dr. David Case at Family Dental Health – give us a call today at (503) 977-3400.