Service
Promoting a Lifetime of Excellent Oral Health in Portland, OR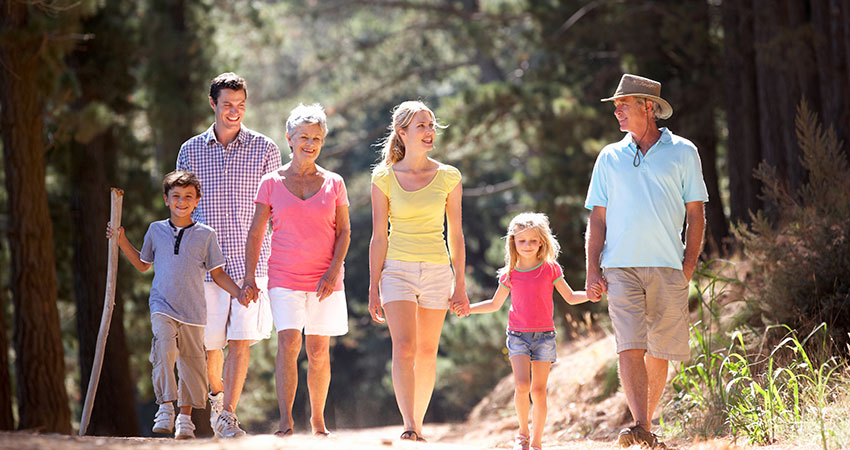 At Family Dental Health in Portland, OR, our mission is promoting a lifetime of excellent oral health by offering a comprehensive mix of services with advanced technology and compassionate care. Our passion is not just about fixing teeth – it's about changing lives, one smile at a time. We focus on prevention and education to empower our patients to make informed decisions about their oral health to keep their natural teeth in place for as long as possible. We also offer restorative and cosmetic options to help our patients regain their health and confidence with a beautiful, complete smile.
What many patients don't realize is that your mouth does not function in isolation – it's a microenvironment that plays a big role in your total body health. That's why your Portland dentist, Dr. David A. Case is also an expert in periodontics, sleep apnea treatment, and TMJ/TMD therapy. Our investment in the most advanced technology ensures any treatment with us is comfortable, convenient, effective, and long-lasting.
Our Services
General Dentistry – Keeping your mouth clean and healthy for life through prevention and education.
Restorative Dentistry – Restoring and replacing teeth is vital to your oral health system.
Cosmetic Dentistry – Get the beautiful smile and the confidence you've always wanted.
Pediatric Dentistry – Gentle, compassionate care for a lifetime of happy, healthy smiles.
Periodontics – Healthy gums are the foundation of a healthy smile.
Oral Hygiene – Gentle, thorough cleanings and professional advice from your oral health advisors.
Tooth Colored Fillings – Fill cavities and prevent decay without unsightly metal.
Inlays/Onlays – Treat larger cavities and restore form and function.
Crowns – Protect your teeth from further damage and restore health, function, and aesthetics.
Bridges – Fill the gap in your smile and redistribute forces for optimum oral health balance.
Dentures – Modern dentures are secure, life-like, and long-lasting.
Bonding – Cover up minor imperfections with a simple treatment.
Veneers – Correct a number of cosmetic grievances with a single procedure.
Teeth Whitening – Take years off your appearance and regain your youthful glow.
Implant Restoration – Restore dental implants with a new crown or implant dentures.
Extractions – Remove a problem tooth or teeth and set the stage for a restoration.
Root Canals – Treat, remove, and prevent further infection.
Full Mouth Reconstruction – Every smile deserves a second chance.
Oral Cancer Screenings – Early detection and diagnosis is essential for survival and recovery.
Emergency Care – Dental emergencies seen the same day.
Sleep Apnea – Non-invasive alternative to CPAP machine.
TMJ/TMD – Finally get the pain relief you deserve with oral appliance therapy.
Mouth Guards – Protect yourself from sports injuries and teeth grinding.
Technology – The most advanced technology for the best patient experience and outcomes.
Call your Portland dental health provider today!
If you're ready for a different kind of dental experience for you and your family, you've come to the right place. If you have any questions about our services or would like to schedule an appointment with your Portland dentist – Dr. David Case at Family Dental Health – give us a call today at (503) 977-3400.