Crowns
Your throne awaits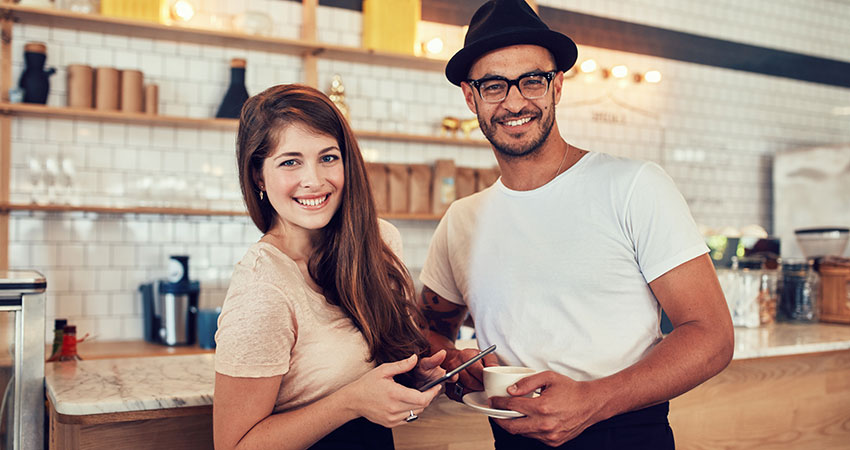 At Family Dental Health, you don't have to be of royal decent to get the royal treatment. If you have a tooth that's been compromised by disease, decay, trauma, or general wear-and-tear and are in need of a restoration, we can provide you with a beautiful porcelain crown fit for royalty. Under the attentive care of Dr. David Case and our outstanding team, you might even feel like you're sitting on a throne, rather than a dental chair.
Do I need a crown?
You may require a crown if you have a tooth that has been:
Broken, cracked or chipped
Badly decayed
Damaged by disease or infection
Worn down from teeth grinding
Knocked out by injury
Missing from gum disease or other causes
How does it work?
There are two types of crowns – partial crowns and full crowns. Partial crowns are used when there is remaining healthy tooth structure left. Your natural tooth will be prepared to ensure the strongest bond and the crown will be placed like a cap over the top to restore the tooth in form and function.
If you are missing a tooth entirely, but still have a healthy enough jawbone to support a dental implant, we can fit you with a full crown that will be anchored with the help of an implant. This is the most secure, most life-like way to replace a missing tooth. Learn more about how dental implants preserve your oral and bone health on our Implants page.
What are the benefits?
The benefits of porcelain crowns are numerous, and range from functional to cosmetic to health benefits:
Tooth colored porcelain blends in seamlessly with natural teeth
Fills the gap for a complete smile
Preserves integrity of the tooth
Stabilize surrounding teeth & bite
Prevent further damage & decay
Enjoy your favorite foods comfortably
Speak naturally
Smile with confidence!
Call your Portland Restorative Dentist today!
If you're ready to experience the royal treatment and restore your smile with a beautiful, functional crown, you've come to the right place! If you have any questions about crowns, or would like to schedule an appointment with your Portland restorative dentist – Dr. David Case at Family Dental Health – give us a call today at (503) 214-2099.