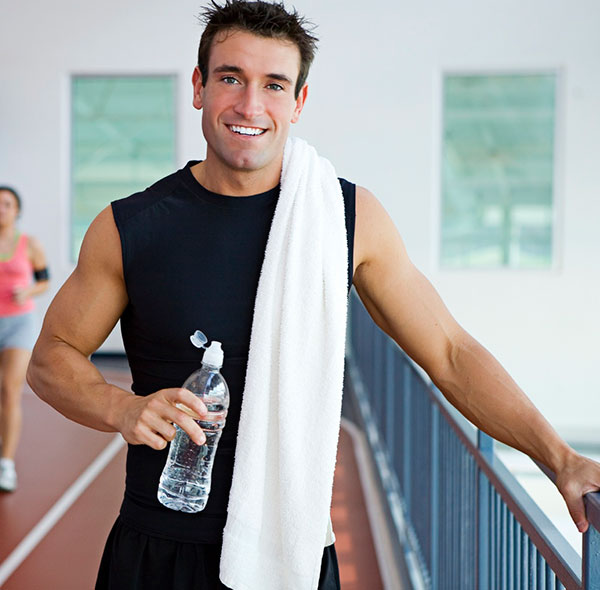 You might not even know it, but you probably have gum disease. 3 out of 4 people do! But, the good news is that it is easily treatable, especially when caught in its early stages. Family Dental Health can help you get a happy, healthy mouth with simple treatments such as frequent cleanings and antibiotics.
You might ask: if you don't even know you have gum disease then why should you treat it? Dr. David Case hopes this post helps clear up how serious periodontal (gum) disease can be, and gives you at least five good reasons to come in for a gum disease consultation. Call our Portland office today to make your appointment! 
1. Get more energy – Periodontal disease is an infection of your gums by the bacteria in your mouth. And like any infection, your immune system will try to fight it. You know how when you get a cold you just want to sleep all day? Your body feels the same way when it's fighting gum disease. Who knows, treat your gum disease and you might find yourself wanting to run a marathon!